10 Best Embroidery Instagram Accounts
Instagram is my favorite social network. I've shared inspiring illustrators and some of the best sketchbooks to follow on Instagram. Continuing this tour of my favorite feeds, here are 11 embroidery artists who fill my timeline with beautiful stitching.
Of course, along with the inspiration, you'll also find community, so be sure to share your own work as you connect with and encourage these and other embroiderers.
Check out 11 artists creating the best embroidery on Instagram!
You may have seen Lolli and Grace before, and even been inspired by her felt and floral embroidery. Follow Anne on Instagram for even more colorful stitching. You'll see the patterns she's releasing as well as plenty of photos of the process she follows while creating her amazing work.
Thread painting is an embroidery technique that is equivalent to painting a picture and using embroidery thread as the medium. And Chloe Amy Avery does that with a style that is so beautifully unique. Her embroideries (typically of foods) have an impressionistic quality, as the stitches take on the appearance of brushstrokes.
But not only does she create large embroidered designs, Chloe also works in miniatures, stitching tiny designs that fit inside a bottle cap!
if you want to see work from even more embroidery artists, follow the Embroidery Instaguild. This account is devoted to connecting embroiderers and sharing their work, as well as becoming the online version of a local embroidery guild. They share images tagged #embroideryinstaguild, and that tag is a great place for you to meet fellow stitchers too!
6. Valeria Molinari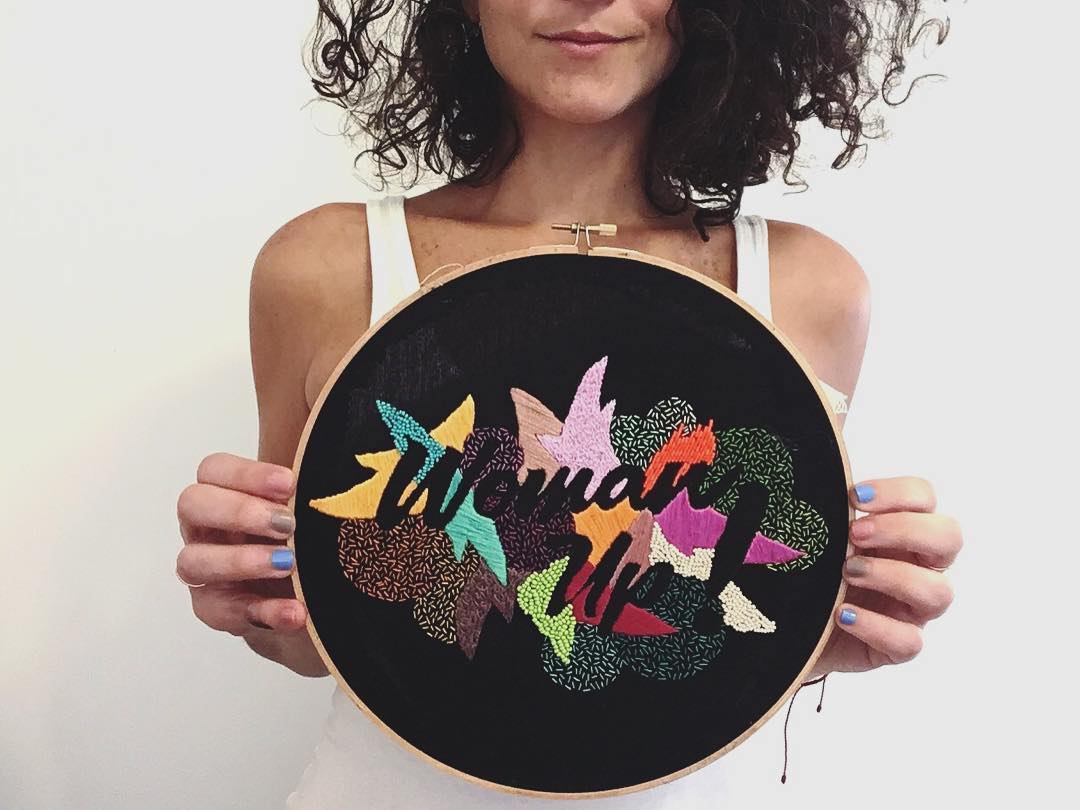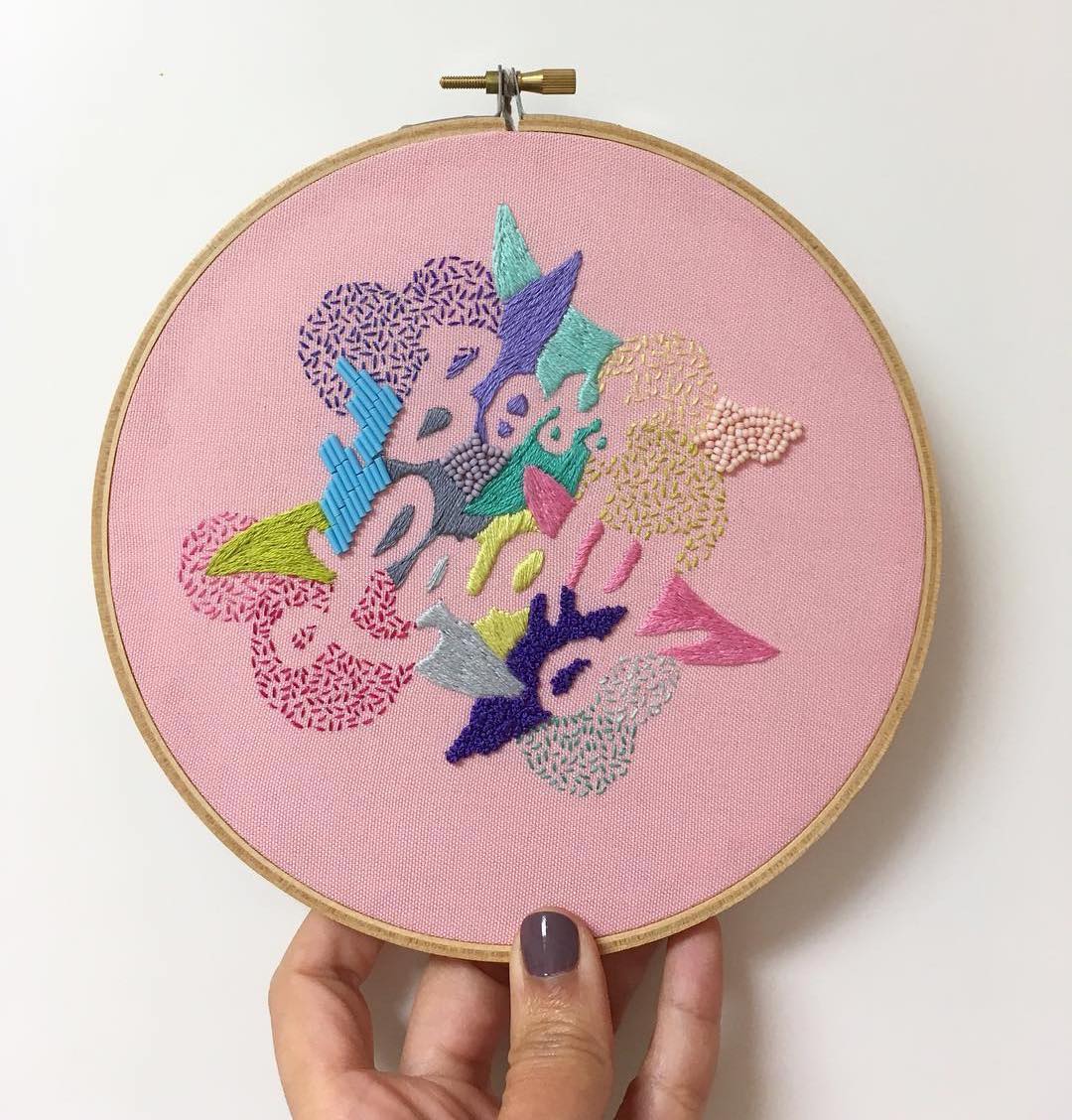 Follow Valeria Molinari on Instagram here.
7. Kate Beardmore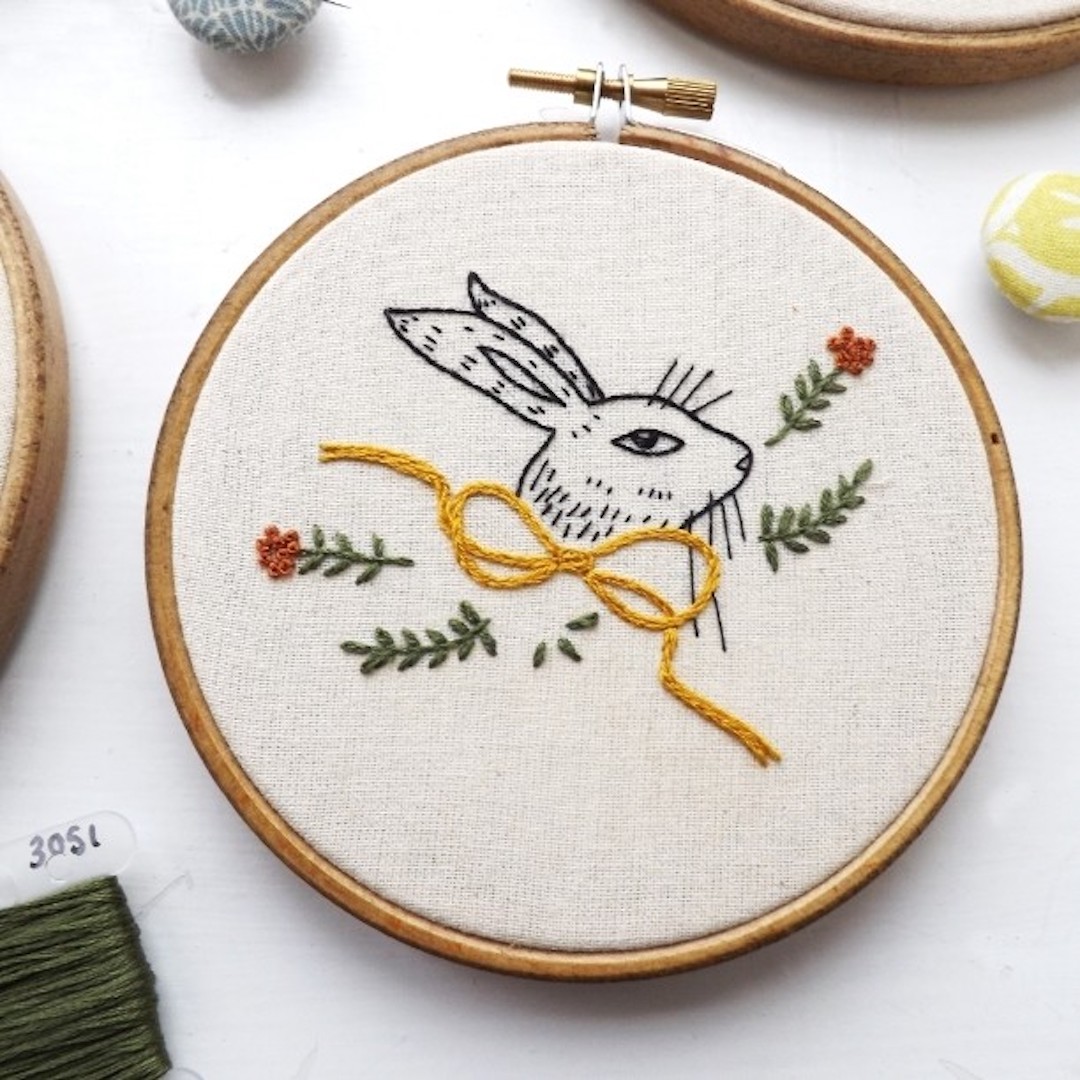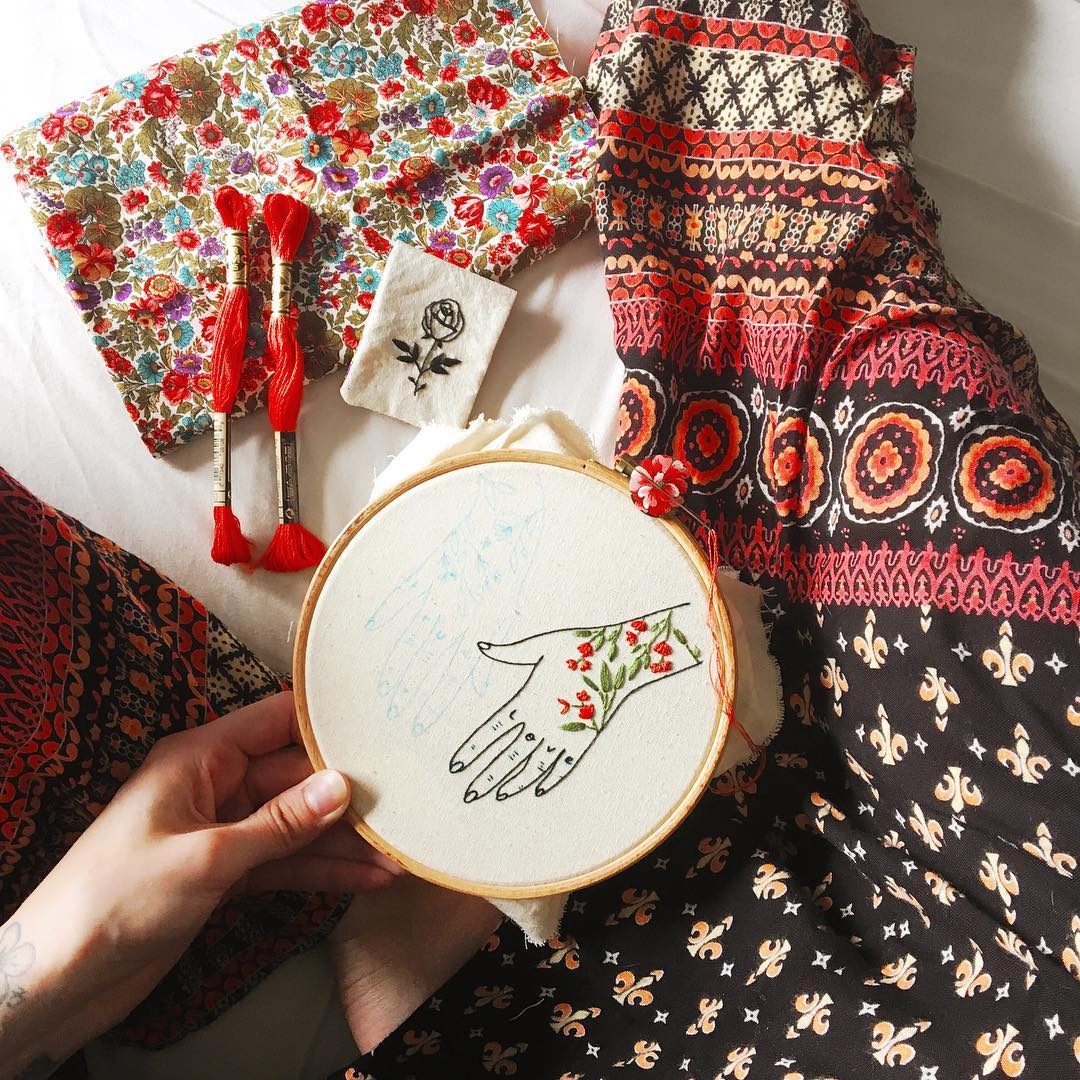 Follow Kate Beardmore on Instagram here.
8. Elizabeth Pawle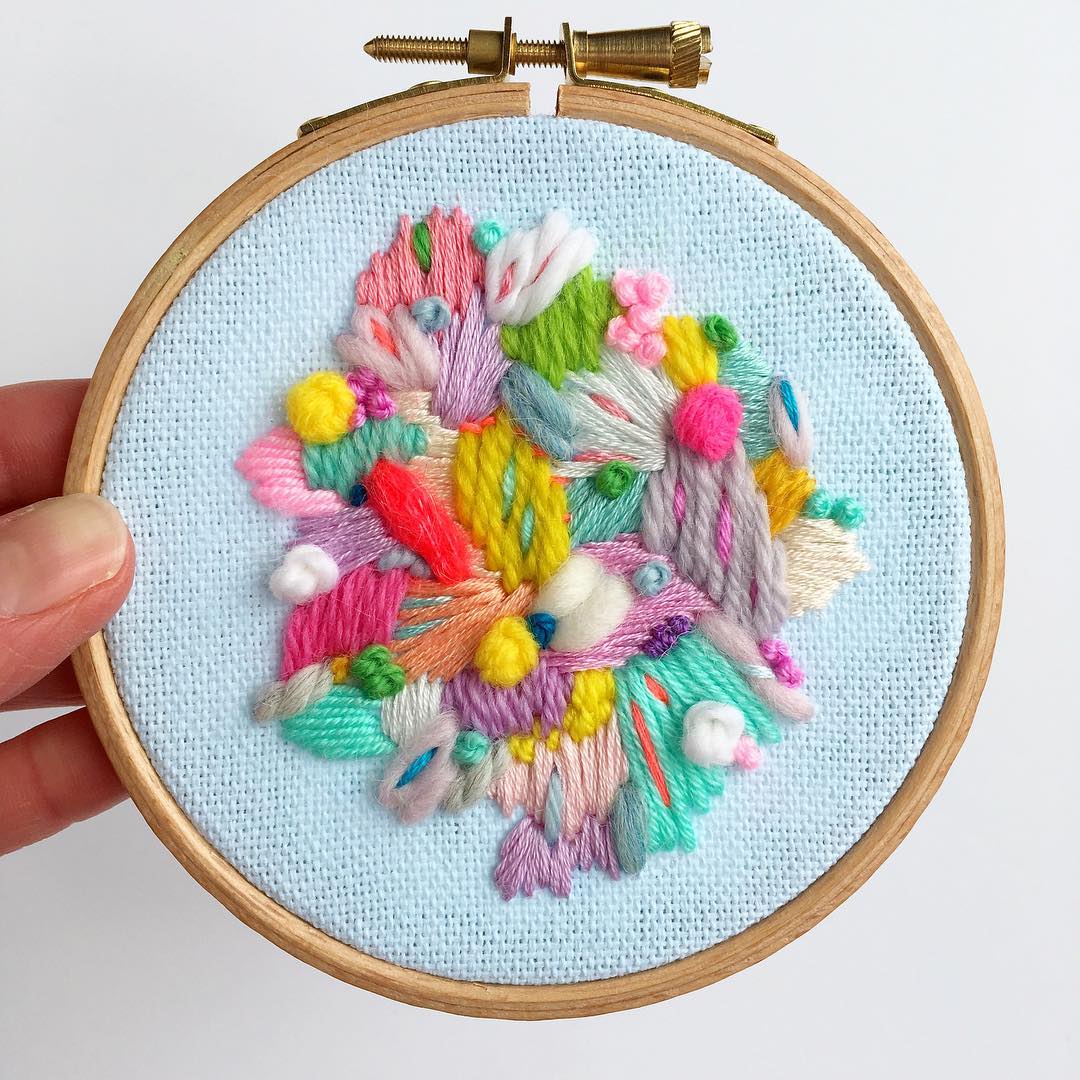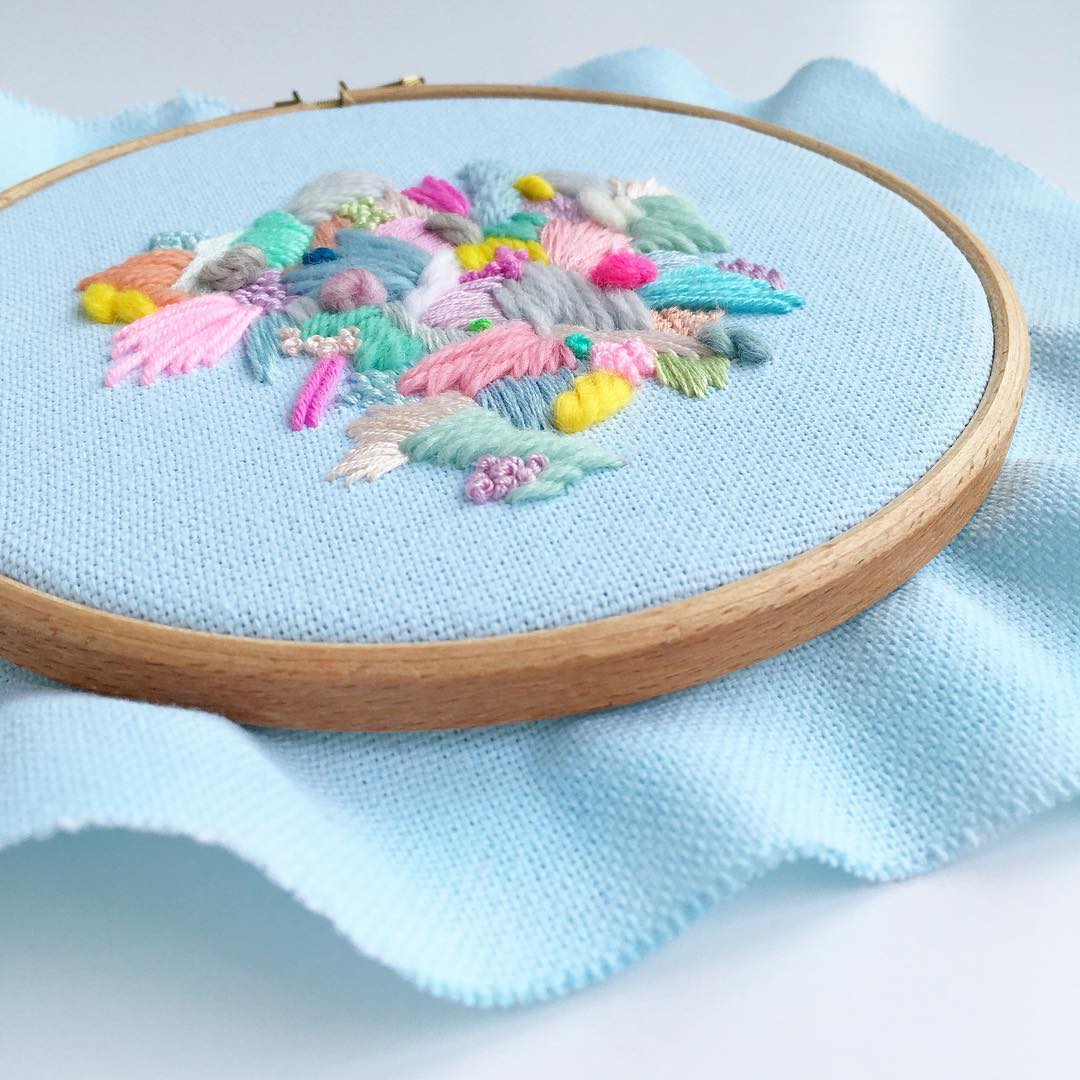 Follow Elizabeth Pawle on Instagram here.
9. Fenny Suter, aka Suter Design Co.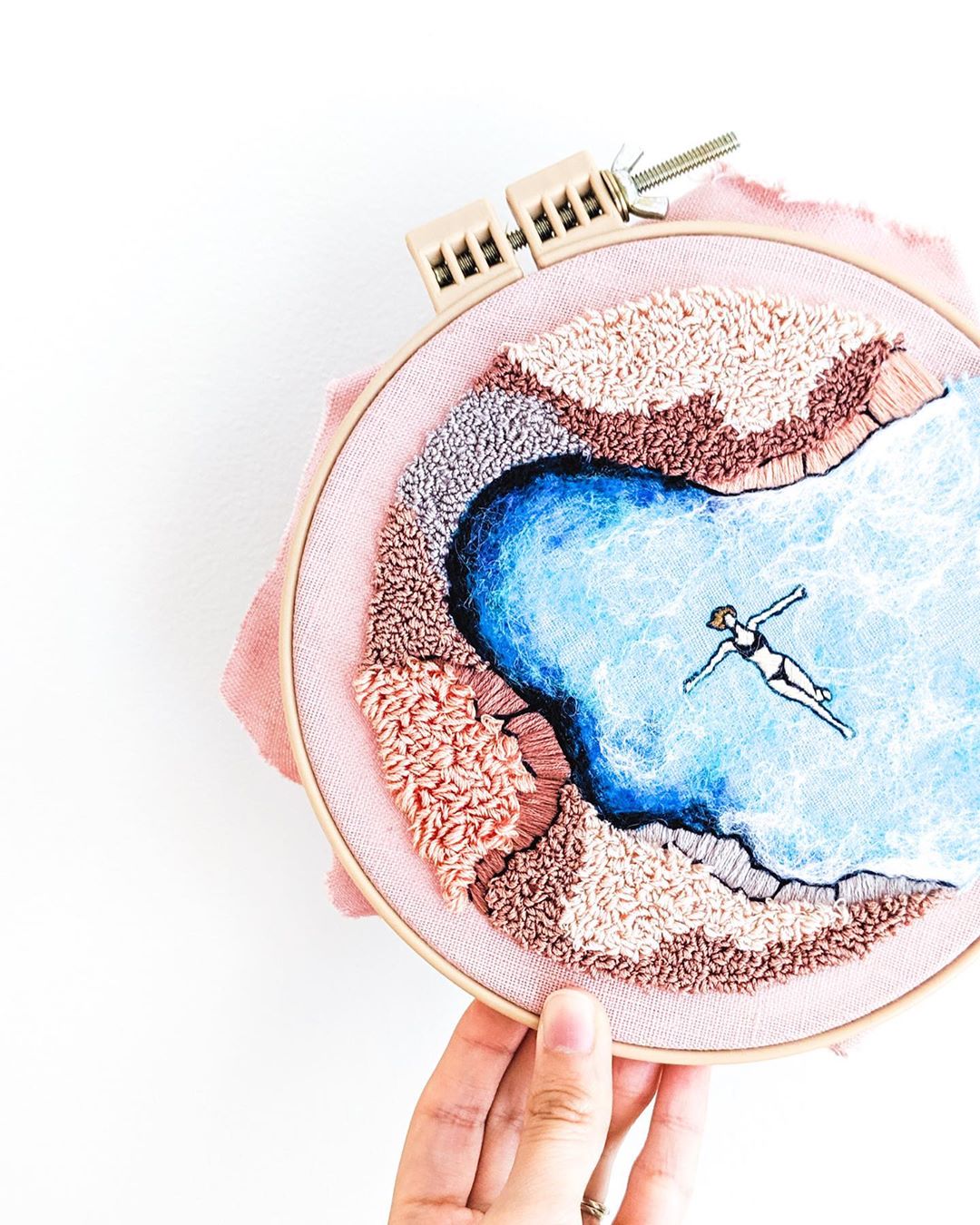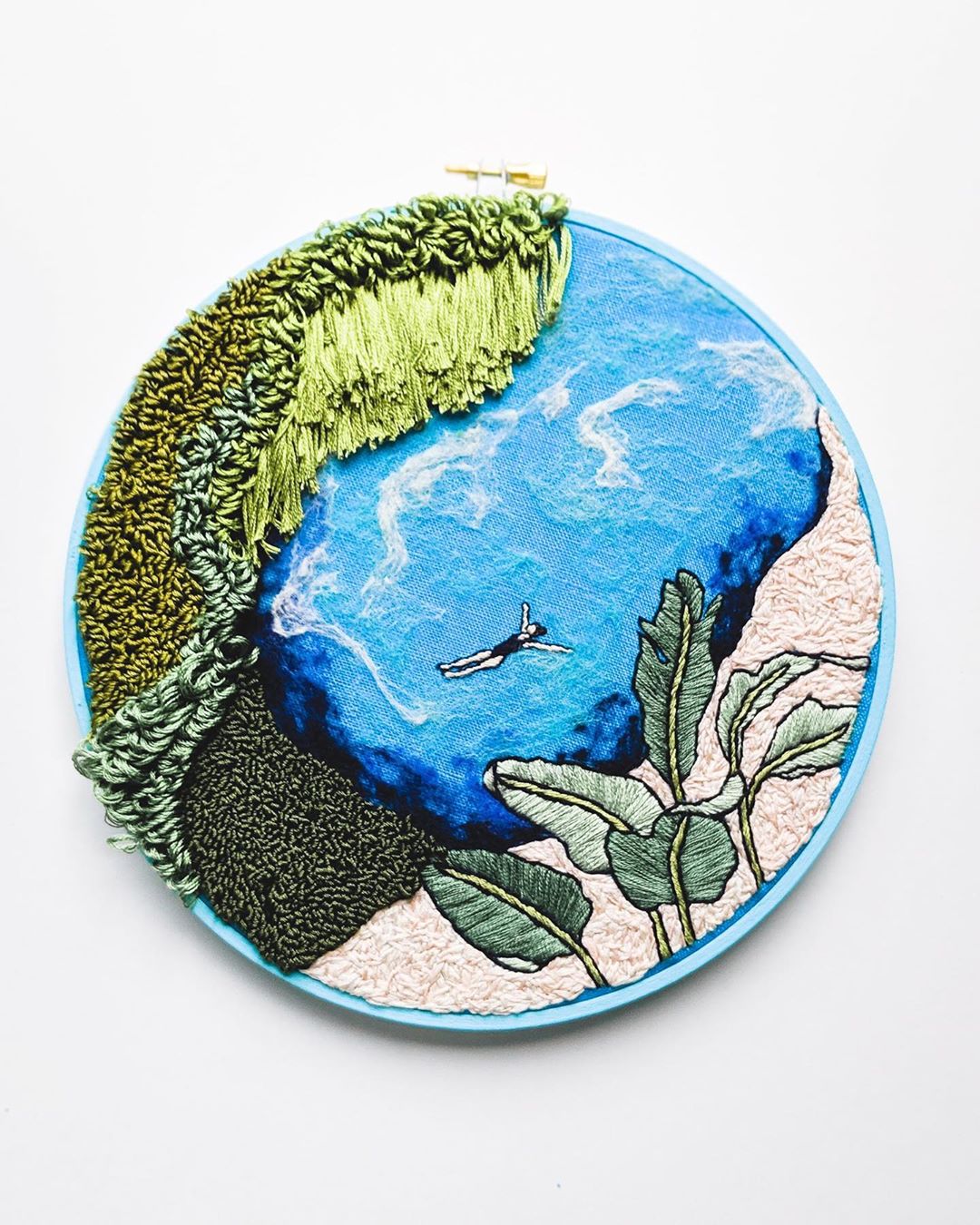 Follow Fenny Suter on Instagram here.
10. Celeste Johnston, aka Lemon Made Shop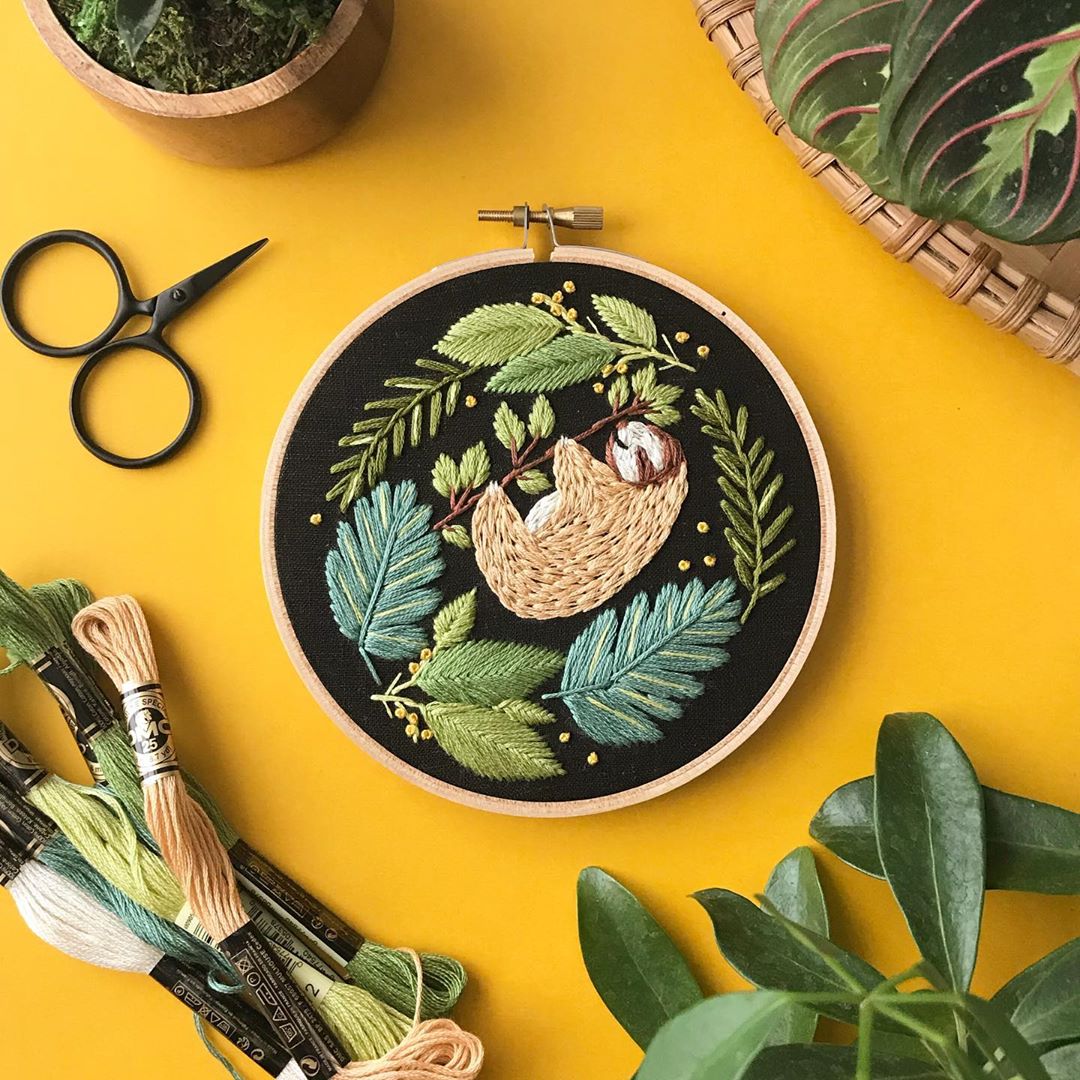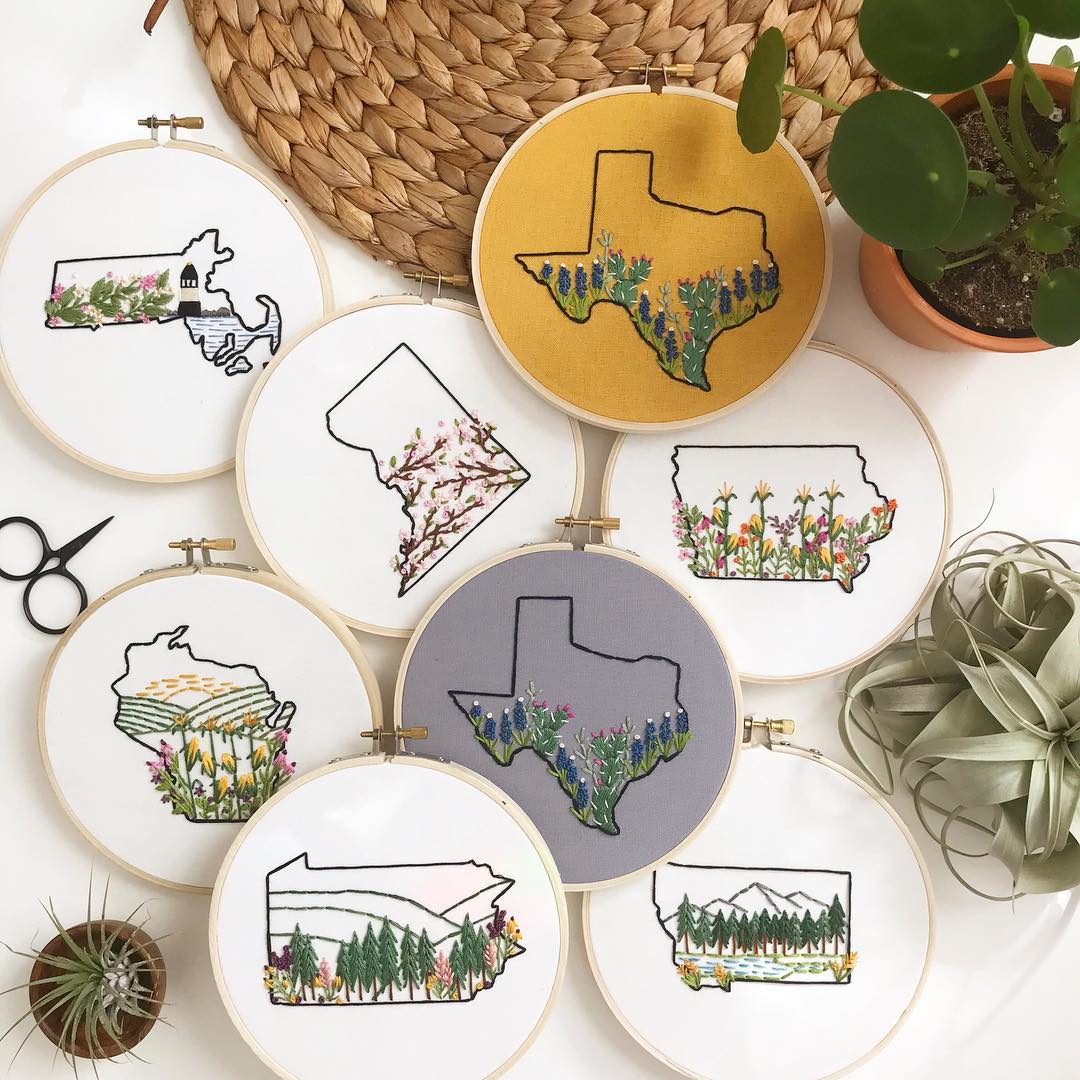 Follow Celeste Johnson on Instagram here.
11. Jessica Long, aka Namaste Embroidery